[EP055] ELECTRONIC PETZ Vol.3 (V.A. Album) - Electronic Petz
Artist:
V.A.
Album:
Electronic Petz Vol.3
Label:
Electronic Petz |
Cat:
EP055
Genre:
Deep / Tech House, Techno, Electronica
Release Date:
November 24th, 2010 (Beatport Exclusive)
SOUNDCLOUD TRACKS PREVIEW:
Please Click Here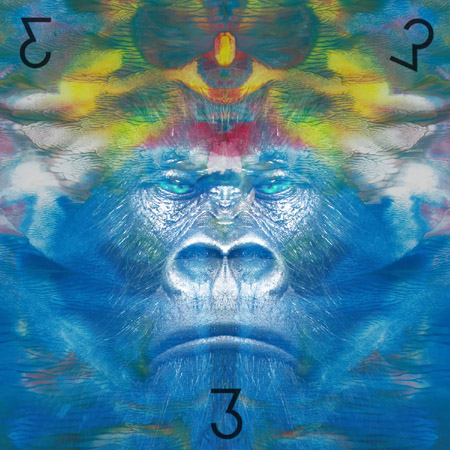 Artwork By:
REAL DC
Tracklist:
01.
SLOK - The Synthesizer (Intro)
02.
Baud - Planetorama
03.
Yariv Etzion - On The Rock
04.
SLOK - Paris Feeling
05.
Kenji Takashima - Breakwater (Deep Mix)
06.
Beat Theory - Reflection (Original Mix)
07.
SLOK - Grave
08.
Patriarca, Ters - UD Part 02
09.
Phonic.Lab - Something Happens
10.
SLOK - Vinotheque
11.
Michael Mishima - DMB
12.
SLOK - The Energy
Description:
Electronic Petz It's a creation of the Italian musician, producer, DJ
Alessandro Russo
aka
SLOK
and it's an Electronic Music label based in Paris set with a firm focus on quality dance music rather than on any specific genre. As every years tradition, now It's time for the Volume 3: this album contains some cool unreleased tracks from SLOK and the Japanese Doc.
Michael Mishima
, plus a selection of few representative pieces released by the label recently and during the 2010. Thanks a lot to all the producers that have supported the label with passion, to all the DJ's that loves and plays what we released, and a particular attention goes now to our young, talented newcomer artist
Baud
from Bordeaux (France) and his warm Deep House debut track
'Planetorama'
!!!
Label:
electronicpetz.com
Featured Artists Links:
SLOK:
slok.it
Baud:
Yariv Etzion:
Kenji Takashima:
Beat Theory:
Patriarca:
Phonic.Lab:
Michael Mishima: